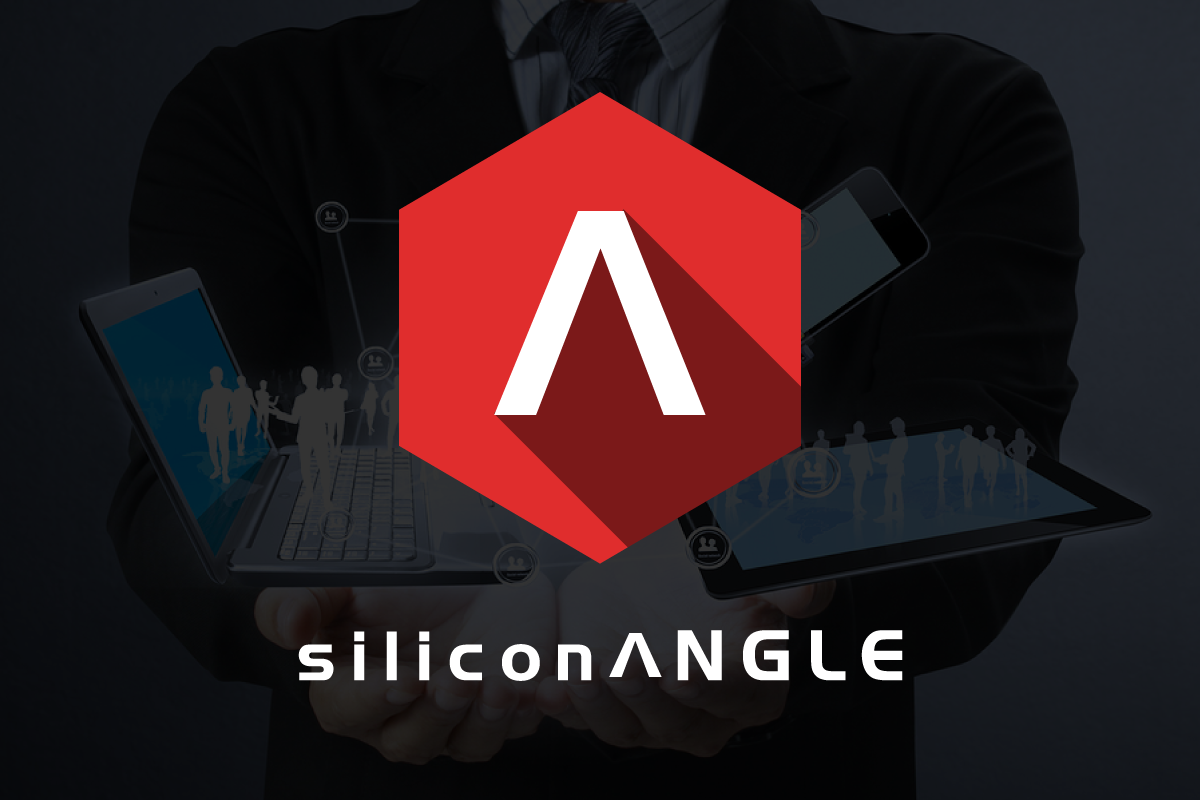 Who we are
For more than a decade, SiliconANGLE Media Inc. has dedicated itself to covering the massive, often underreported global impact of enterprise and emerging technologies, from semiconductors to computer and networking systems to the cloud, as well as the applications, cybersecurity, AI and machine learning, blockchain and other technologies built on top of that foundation. The company was formed by longtime entrepreneur, technology analyst, and SiliconANGLE Media Chief Executive John Furrier and Wikibon founder and veteran analyst Dave Vellante. With a pioneering focus on the technology and business of enterprise tech, we provide an unmatched combination of media properties: the reach of publishing on
SiliconANGLE.com
, the immediacy of live video with our onsite and studio-based video unit
theCUBE
, and depth of analysis with market researcher
Wikibon
. We aim to inform a broad audience, from decision-makers in the tech industry to businesspeople and developers who need clearly written insight into the technologies they need to keep their organizations agile to lay people curious to dig deeper into what really powers the cloud and their phones, computers and other devices.
In recent years, as we seek to expand our mission to be the voice of enterprise tech, extracting the signal from the noise.  We've steadily built up and reporting, analysis and thought leadership, and constantly advancing our ability to report with new voices. To do all that during a period in which many rival operations have cut back, sold out or shut down, we've steadily evolved a business model that can provide sustainable support for great journalism — one that isn't dependent on the vagaries of traditional online advertising.
Our business model
Now, we have that model with theCUBE, which for a decade has been covering hundreds of events throughout the world, from the likes of AWS re:Invent, Linux Foundation, CloudNativeCon, Kubecon and Dell Technologies World, to our own events, such as Supercloud. We help create and cover events while providing opportunities to companies and other organizations to support and sponsor those events through onsite and virtual interviews with key executives, analysts and practitioners. After pivoting successfully to add virtual events during the pandemic, theCUBE now covers dozens of major events a year, both in-person and online using our two state-of-the-art studios in Palo Alto and Boston. Our business model is clear: SiliconANGLE and TheCUBE provides written word and video reporting for our audience and has an innovative advertising model with video.  TheCUBE offers a media sponsorship service for brands. All sponsored content is fully disclosed and visible to users.  Just as advertisers have no influence on coverage in other reputable mainstream media, sponsorship has no influence on our editorial coverage, and sponsors have no oversight of our content. With the innovative digital business model we can reinvest in growing the media business.  As a result, we have built a globally distributed staff for SiliconANGLE.com and a well-oiled video operation at theCUBE. As this revenue stream grows, we are investing more in hiring journalists, editors and on-camera editorial personalities so we can provide better editorial coverage of cloud computing, cybersecurity, AI and machine learning, modern applications and developers, blockchain and Web3, and more.